We're on a mission to help you find more business and increase your revenue.
Who is Webexec?
Webexec is a freelancer-driven digital marketing agency based in Cape Town, South Africa and focused on personalised small business service. We work with startups and SME clients to develop and implement cost-effective marketing strategies for small business that maximise website traffic and drive online leads, subscriptions and sales conversions.
We are a group of professional web developers and digital marketers who are committed to providing top notch search engine optimisation, search engine marketing, social media marketing, email marketing and affiliate marketing solutions to small and micro business.
We have strong technical IT, cloud software, web development and digital marketing expertise and resources, and we can certainly assist you in effectively developing and optimising your online presence.
We are committed to providing quality services at affordable prices to our clients. So, if you want to achieve a solid online presence, increase your visibility, and drive more sales, sign up for web development and online marketing services with Webexec today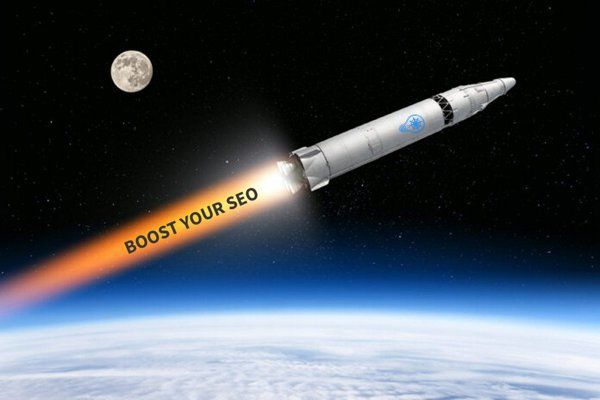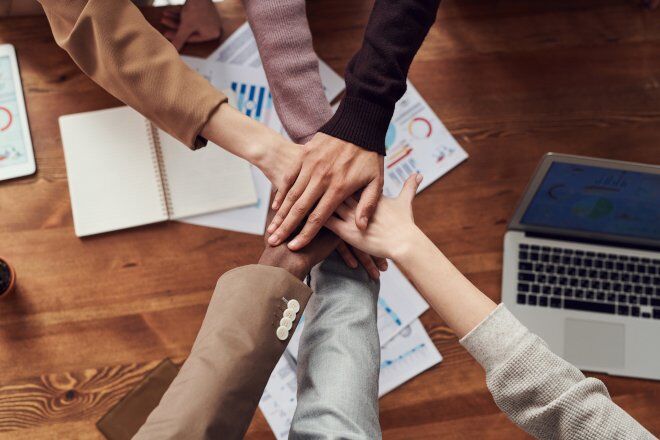 Small Business Marketing Services
Are you a small business owner looking to increase your online visibility and drive more sales? Webexec's web development and online marketing services can help you achieve those goals and take your business to the next level.
Our web development team will create a modern, responsive website optimised for search engines and customer engagement. This will ensure that your website looks great and performs efficiently, providing customers with an excellent experience when they visit your site.
Our online marketing services use proven sales techniques to drive traffic to your website, increase customer engagement, and, ultimately, boost your sales. We use social media marketing, search engine optimisation, pay-per-click advertising, and other strategies to help you precisely reach your target audience and convert them into loyal customers.
With Webexec, you'll get data-driven insights that allow you to monitor your online performance, track your progress, and continuously improve your online presence. This means you'll have the tools to achieve long-term success and stay ahead of the competition.