Webexec EMM leverages bulk email management systems to engage new potential customers by attracting them to sign up as subscribers, and existing customers by sending them newsletters, commercial and informational emails.
What is EMM?
Email Marketing (EMM) is the process of sending commercial email messages to a group of people with a view to attracting new business or generating more business from existing customers.
Email marketing requires certain prerequisite systems be implemented on a website to attract visitors to sign up with their contact details, thereby adding to the email database. This database is typically segmented into subscribers and customers, among other segmentations, allowing the email marketer to send various targeted emails to engage the various audience segments.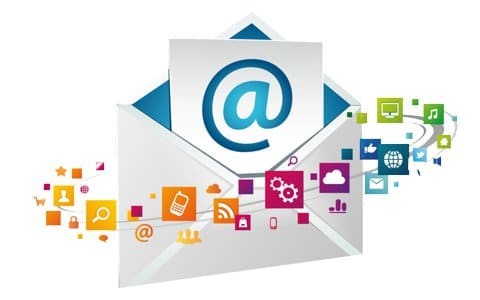 How do I get started with EMM?
Successful EMM involves designing campaigns that are based on industry-established best practices to drive results that prove a positive return on ad spend (ROAS) or return on investment (ROI). Success is a result of effective audience segmentation and insightful messaging, with the purpose of generating leads, sales or driving traffic to a website.
Get in touch with Webexec to discuss a roadmap to leveraging EMM to drive your business to the next level.