Social Media Marketing (SMM)
Social Media Marketing for Small Business
A social media marketing strategy is essential for small businesses looking to increase their brand awareness and reach their target audience. Small businesses can attract potential customers and build brand recognition by creating and sharing engaging content on social media platforms.
Webexec specialises in social media outsourcing for small businesses, and our goal is to help you achieve your objectives. We'll work closely with you to create a social media strategy tailored to your business's needs and target audience.
Our team of experts will develop and execute a plan that will help you increase your brand's visibility, drive traffic to your website, and generate leads. We'll use a variety of tactics, including creating and sharing compelling content, engaging with your audience, and analysing data to optimise your strategy.
With our social media marketing services, you can be confident that your small business is in good hands. We'll help you reach your target audience, increase brand recognition, and drive sales. Contact us today to learn more about how we can help your small business succeed in social media.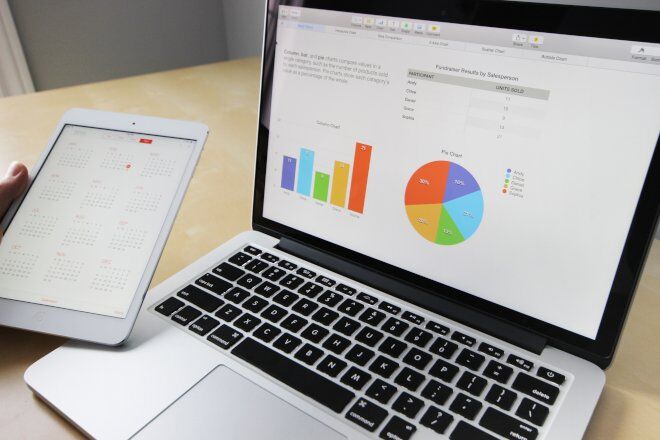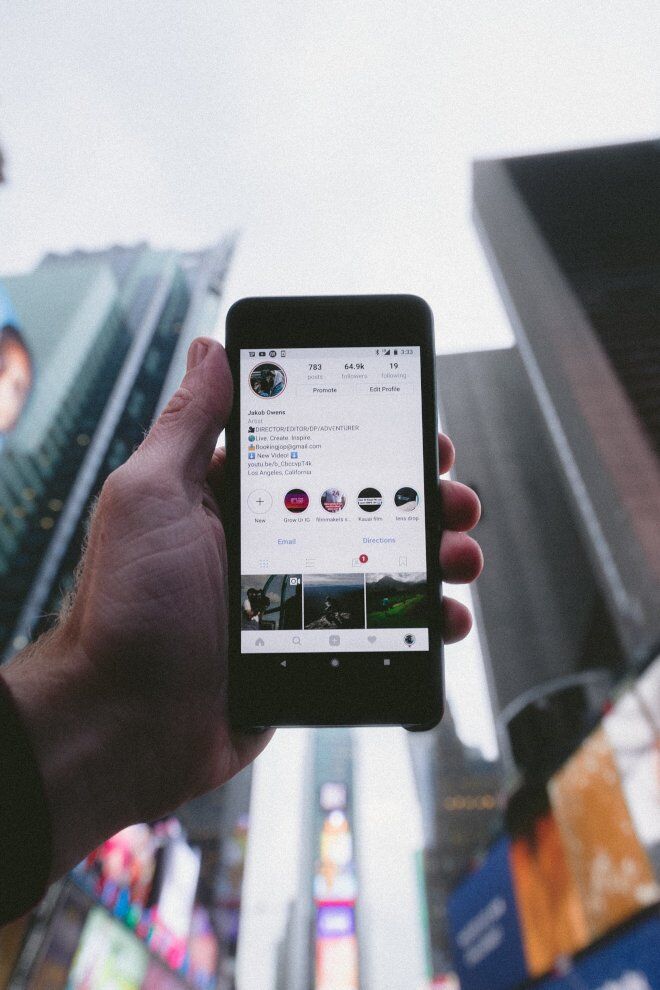 Why Do I Need Social Media Marketing?
Social media marketing (SMM) services offer a range of benefits to small business owners.
Increased Brand Awareness
Social media platforms effectively get your brand in front of a large audience. You can increase your brand's visibility and reach new potential customers by consistently posting engaging and relevant content.
Improved Customer Engagement
Social media provides a platform for two-way communication between businesses and customers. Companies can build stronger relationships with customers by responding to comments and messages in a timely and friendly manner.
Cost-effective:
SMM can be a cost-effective way for small businesses to reach a large audience. Most social media platforms offer free tools to create and publish content, making it accessible to businesses with limited marketing budgets.
Targeted Advertising
Social media advertising allows businesses to target specific audiences based on demographics, interests, and behaviours. This targeted approach can be more effective than traditional advertising methods, as it ensures that your message is seen by people who are most likely to be interested in your product or service.
Increased Web Traffic
Social media can drive traffic to your website, increasing the chances of converting visitors into customers. You can encourage people to learn more about your business and make a purchase by including links to your website in your social media posts and ads.
Improved Search Engine Ranking:
Social media can also help improve your search engine ranking. When you share content on social media, it can be indexed by search engines. It can appear in search results, making it easier for people to find your business online.
Competitive Advantage
Social media marketing can give small businesses a competitive advantage by building a solid social media presence and engaging with customers. You can differentiate your business from others in your industry and build a loyal customer base.
Social Media Pay-Per-Click (PPC) Advertising
Would you like some help attracting new customers online? Do you want to get the most out of your advertising budget? If so, social media pay-per-click (PPC) advertising may be the solution you're looking for – and Webexec is here to help!
Our team of digital marketing experts specialises in social media PPC advertising, and we're here to help small and medium-sized businesses like yours reach their marketing goals. Our targeted advertising approach will help you reach the right people at the right time and ensure you're only paying for clicks from interested customers.
And the best part? Social media PPC advertising is cost-effective and measurable, so you can be confident that you're getting a solid return on your investment. We'll work with you to set a budget, choose the right targeting options, and create engaging ad content that will capture your audience's attention and drive conversions.
But don't just take our word for it – see what our clients have to say! We've helped businesses in various industries achieve their marketing goals and grow their revenue through social media PPC advertising.
So what are you waiting for? If you're ready to take your marketing strategy to the next level with social media PPC advertising, please fill out the form below to ask for more information. One of our friendly team members will be in touch shortly to answer your questions and help you get started.
Take advantage of the opportunity to reach more customers, increase your revenue, and grow your business with social media PPC advertising from Webexec.


Social Media Management
If you're looking for a way to increase your online presence and grow your business, you've come to the right place.
Our social media management services are designed to help you maximise the power of social media and leverage it to your advantage. Managing social media accounts can be time-consuming and overwhelming, especially when you're already busy running a business. That's why we're here to help.
With our social media management services, you can rest assured that your social media accounts will be in good hands. Our social media experts will work with you to develop a customised social media strategy tailored to your specific needs and goals.
We'll take care of everything from creating and curating content to monitoring and engaging with your followers. We'll help you increase your reach and engagement, drive more traffic to your website, and ultimately boost your sales and revenue.
Our social media management services are perfect for businesses that are looking to:
Increase brand awareness and recognition

Engage with their audience and build strong relationships

Generate more leads and sales

Improve their online reputation and credibility

Stay ahead of their competition
By partnering with us for your social media management needs, you can focus on what you do best – running your business. You'll have more time and energy to focus on growing your business and serving your customers while we take care of the rest.
"I was struggling to attract customers to my small online store until I hired Webexec to handle my social media. They developed a customised strategy for my business and within a few months, I noticed a significant increase in traffic to my website. "

Pieter J.
"I was hesitant to invest in social media management, but I'm so glad I did. Webexec's team provided exceptional service and helped me reach a broader audience on social media platforms. Their strategic approach led to a huge increase in engagement and brand awareness."

Patricia C.
"Webexec's social media advertising services have been invaluable to our company. Their team helped us build a stronger online presence, resulting in increased website traffic, higher engagement rates, and more sales."

Kholofelo M.
So, if you're ready to take your social media presence to the next level, fill out the form on this page to request more information. We'll be happy to provide you with a comprehensive guide to our social media marketing services and show you how we can help you achieve your business goals.